Disney to produce Talking Friends web series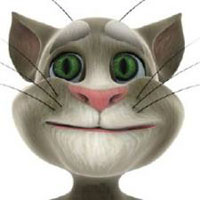 Mobile entertainment company Outfit 7 has partnered with Disney Interactive Media Group to create an original animated web series based on its hit Talking Friends app franchise.
The new series, which extends the Talking Friends brand from the app space to the online world, will feature popular characters including Talking Tom Cat and Talking Ben the Dog, and will run on Disney.com, Disney's new YouTube network, and will be available through the Talking Friends mobile apps.
To date, Talking Friends apps have been downloaded more than 390 million times worldwide averaging more than 35 million downloads per month. In addition, more than 750,000 user-generated Talking Friends videos have been uploaded to YouTube and have been viewed more than 354 million times.
The latest initiative follows on the heels of New York-based brand licensing agency Beanstalk inking a deal with brand agency Merchantwise to manage the licensing program the Talking Friends brand in Australia and New Zealand.
Magazine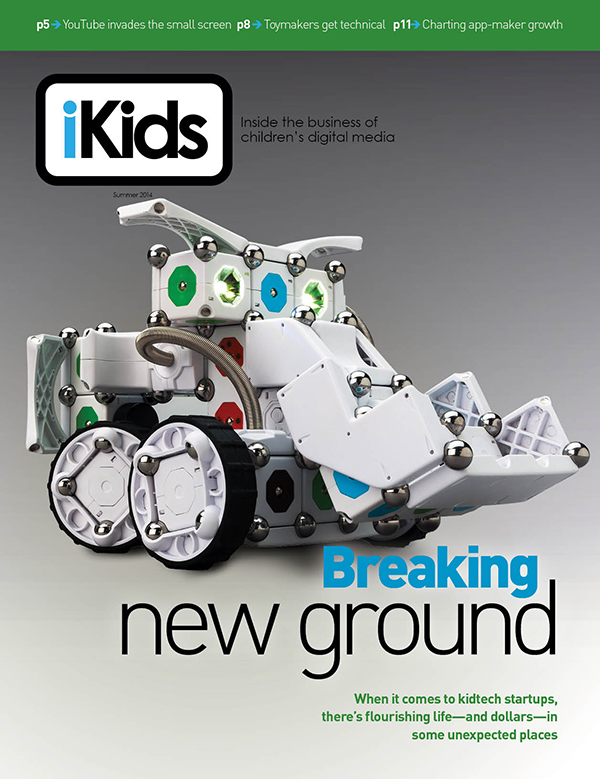 Check out the summer edition iKids Digital! We've got the scoop on app market consolidation, how technology is changing the Maker Movement and where to find some of the most innovative startups in North America.
Kidscreen on Instagram