Chinese animation industry gets boost from Disney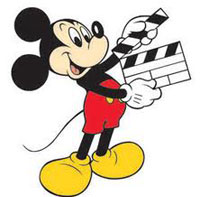 In efforts to train local talent and develop original content for China and the world, The Walt Disney Company has joined forces with China's largest internet service provider Tencent and the Ministry of Culture's China Animation Group in a partnership that has co-founded The National Animation Creative Research and Development Cooperation.
The new organization will see Disney work with the China Animation Group and Tencent to develop content across TV, movies and digital platforms. Tencent will also provide marketing support for the initiative.
The initiative comes as more companies are looking to take advantage of collaborative opportunities in China, including DreamWorks Animation which recently signed a joint-venture deal with investment fund China Media Capital and Shanghai Media Group to launch a production studio in Shanghai, hoping to tap into the world's most populous market.
The Jim Henson Company has also entered China after recently inking a deal with Shanghai, China-based animation studio Nine Eyes Stone & Shanghai Animation Film Studios to co-produce Sid the Science Kid: The Movie.
And Cartoon Network has tapped into the Asian region with its SNAPTOONS (Short New Asia Pacific Cartoons) program which just announced its finalists.
Magazine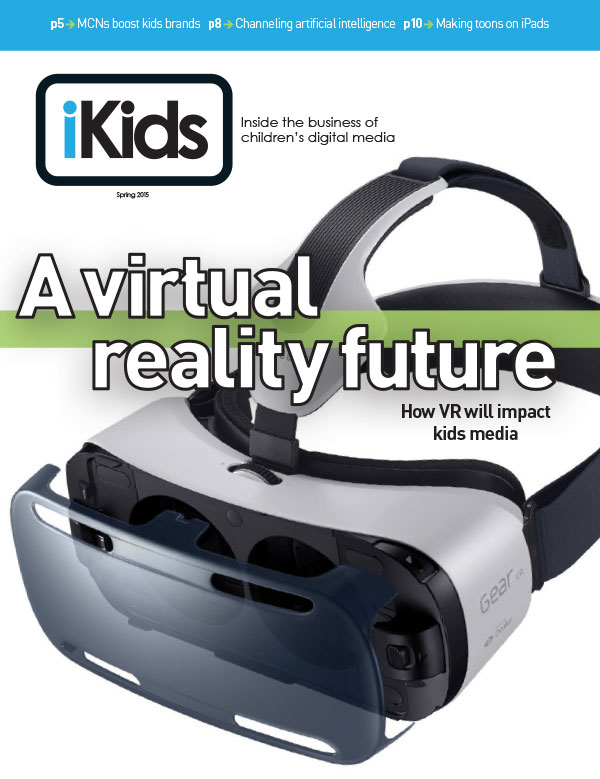 Our spring edition of iKids Digital is now available! We're taking a look at the looming rise of VR in kids entertainment, how MCNs are boosting the marketing might of kidsnets, and the rise of artificial intelligence in kids tech toys.
Kidscreen on Instagram