Spring is peeking in the windows of Little Airplane like a rabbit, cautious, deciding whether to hop.  I sit in the same wooden chair I've had since my days at Sesame Street and I watch it all – the buds breaking in the trees, the big flags of sunlight – and I wonder what this new season will bring.  Depending on the day, I feel excited, frightened, hopeful, depressed or elated.  Sometimes I feel all of these things in less time than it takes to eat my morning bagel.  We work in an industry governed by the mercurial likes and dislikes of broadcasters, licensing people and children.  How could it not be mysterious and unnerving to us all?
I no longer pretend to have any answers for anyone.  I have just seen too many things go inexplicably right or wrong to believe that there is any logic to our industry.  Those without taste sometimes hit the jackpot while those touched by genius often work alone in obscurity.  More often than not, mediocrity wins the day, its rounded edges simply offending the least number of executives along the way.
Of course, on occasion, the stars do align like tulips and some really beautiful work finds its way through the crucible of Cannes, Kidscreen and cash and into the always waiting hearts of preschoolers.  Among my own favorites are the creations of Ragdoll, Aardman and Sinking Ship, but there are many others who have managed to survive by finding their own unique blend of creativity and commerce.
So, what's a small, creative indie that cares first and foremost about quality to do?  Well, as I said, I don't have any answers for you.  I can only tell you how we've managed to stick around at Little Airplane for the past thirteen years.  Here are a few things we hold onto.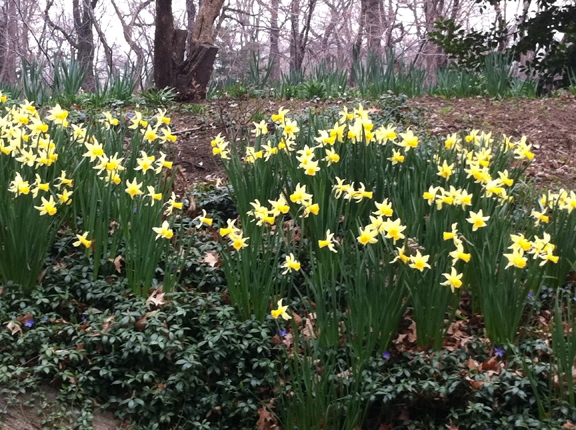 Know Thyself – I see studios chasing whatever they think will sell.  Websites yesterday, apps today.  I don't think it makes sense to try to produce work that doesn't interest you.  You won't enjoy it so you won't be very good at it.  Instead, find a way to make the work that you were born to make and then do it exactly the way you'd like to do it.  In this way, you'll naturally differentiate yourself from the herd.  Also, broadcasters like indies who specialize because, well, they know they'll get something special.
Persist – Making original work has never been easy for anyone.  You are adding to the world something that the world has not asked you for (and certainly isn't looking for.)  It takes tenacity over years to accomplish anything in this industry.  If you can be discouraged, you will be discouraged.  But if you persist, particularly when faced with lots of rejection, you will ultimately make your work.  (I know this is a big cliché but, whatever, it's true.)
Be Like Water – I'm amazed when people tell me that they only pitch in their own country.  And I'm amazed when people tell me they only pitch to broadcasters.  I try to operate on the belief that my IP is good and healthy IP and it deserves to be seen by everyone on the planet, like a cute baby, until it finally finds a suitable and loving home.  (Or, in some cases, many homes in many places.)  When your adorable IP hits a rock–and it will hit a rock–you must learn to flow around that rock like water.  Content is endlessly malleable, and we're living in a time in which being fast and fluid with your IP is absolutely critical.  Things that are rigid break, but water always finds a way.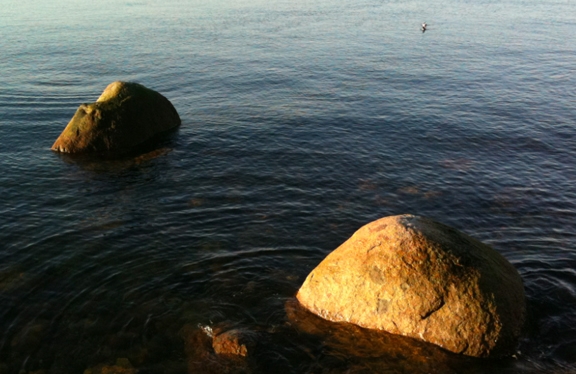 I still believe there has never been a better time to be making original content than right now, when the rule books are like Scrabble pieces, just waiting to be formed into new and lovely words.  And, regardless of whether you are big or small, please take a moment to look out of your window.  Whatever your problems, Spring is the answer.