This week I'm on board a lovely Virgin America flight from New York to Los Angeles to continue my never-ending quest to make my preschool shows.  This time I'm accompanied by one of my favorite people on earth, the singer/songwriter Laurie Berkner.  Laurie is something of a legend in the preschool industry in the U.S.  Her videos on Noggin and Nick Jr. helped propel her first DVD, We Are…The Laurie Berkner Band, to the top of the Billboard charts and Quadruple Platinum sales.  Laurie has performed everywhere from the White House to Carnegie Hall and, when you walk down the street with her, preschoolers appear at her knees like the Munchkins gathering around Glinda the Good Witch.
I've known Laurie for years but this year we found ourselves talking about creating a show together, a show that would blend Little Airplane's design, animation and storytelling with Laurie's incredible music and lyrics.  We had no idea what that show might be so we just hung out together until we created something that we both loved.
The result of our collaboration is a new preschool show called Sing It, Laurie! about a little cat-like girl who   loves to sing and play her purple guitar.  The show features new songs by Laurie as well as many of her big hits.  We also brought in one of our favorite Research people, Dr. Christine Ricci ("Dora"), to write our curriculum which has a focus on Music and Creative Curiosity.  Laurie and I have been pitching our new property since Kidscreen and I must say we've been really pleased with the response so far.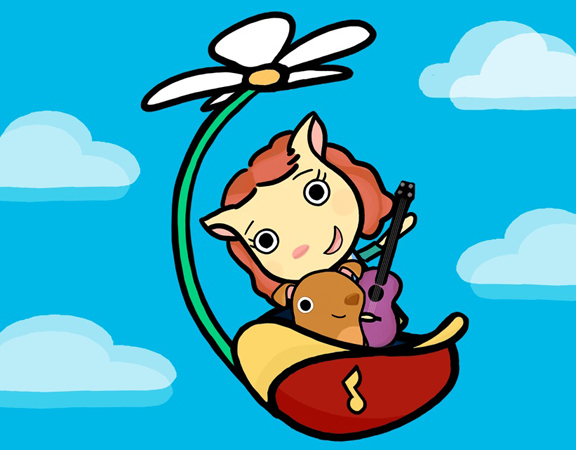 Though many of you already know her, I thought I would use this week's blog to introduce the rest of you to Laurie Berkner, songwriter, performer and mom.  Laurie and I had a free night in L.A. so we got a table outside Don Cuco's in Burbank, drank Margaritas, ate enchiladas, and I asked Laurie a bunch of questions she didn't want to answer.  Here's what she told me.  So, without further ado, meet my friend Laurie Berkner.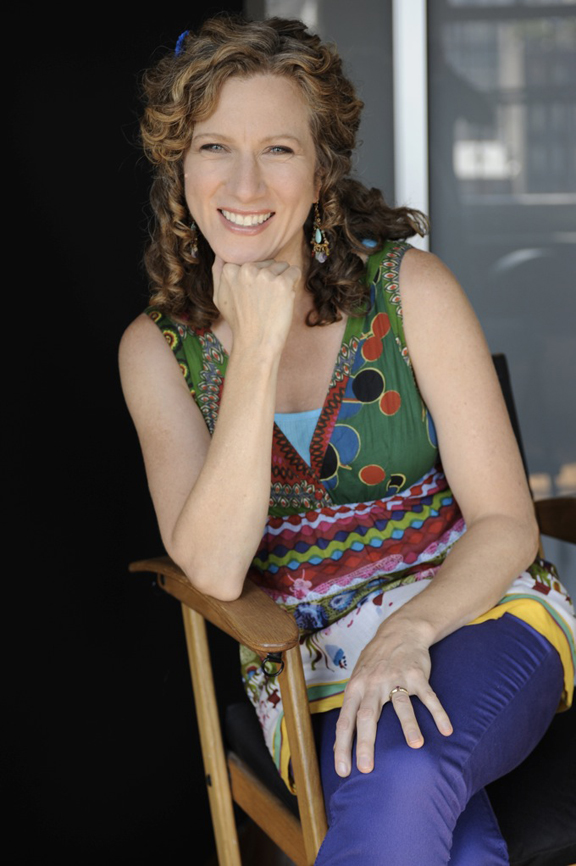 JOSH:  Do people ever give you a hard time about making music for kids instead of making music for adults?
LAURIE:  Well, not so much now, but yes, they did.  I used to feel that people didn't think it was real music.  Someone tweeted recently that it must be so easy to write kids' music and that they should just do that too and make money hand over fist and get a private yacht like Laurie Berkner. (LAUGHS) "You wanna get me a private yacht?", I thought.  But I guess that's what it looks like from the outside.  I think that no matter what anybody does, the idea is to really know your craft and do it well, right?  So, doing kids' music is it's own difficult thing to do just like doing music that's not necessarily for kids.
JOSH:  And how has having your daughter, Lucy, changed your relationship to your music?  She's seven now, right?
LAURIE:  Yes, she's seven.  It's been different over the years.  When I first had her, every song I wrote just basically had a lot of the name Lucy in it.  There was a lot of, "Lucy, Lucy, Lucy." (LAUGHS)  Then I just found myself writing songs and making up songs with her when we were together.  Now that she's older she always wants to help me write the songs.  So, if I mention something that I'm working on, she says, "Oh, I have an idea for that!"
JOSH:  Do you enjoy that?  Collaborating with her?
LAURIE:  I do, but the problem is if I don't use all of her ideas it's very, very upsetting to her.  And I don't use all of her ideas.
JOSH:  You'll find I'm the same way.
LAURIE:  (LAUGHS) If you cry that will be okay.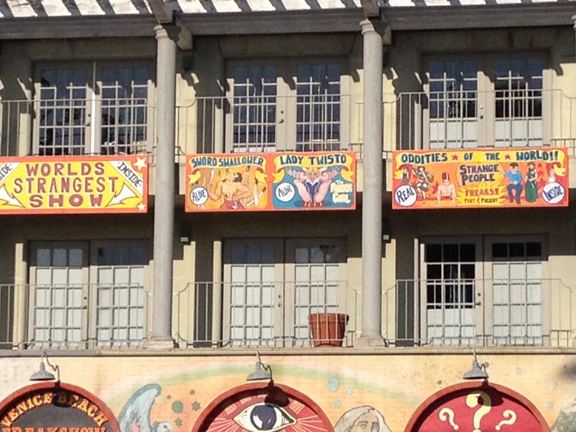 JOSH:  You probably get asked this a lot but, when you look back on all of your songs, do you have a favorite song?
LAURIE:  It's usually whatever the most recent thing that I've written is, but right now I like to sing "My Family" because a lot of feelings come up for me when I sing that song.  We were talking earlier tonight about my dad and how he passed away a year ago.  One of the things that happened with him is that when he got really sick we had some really, really frank talks at the end of his life.  That was probably the time I felt the closest to him in my life, that I was the most honest with him and I feel like he was the most honest with me.  I sang "My Family" to him when he was in the hospital just before he died.  So a lot of feelings come up for me when I sing that song.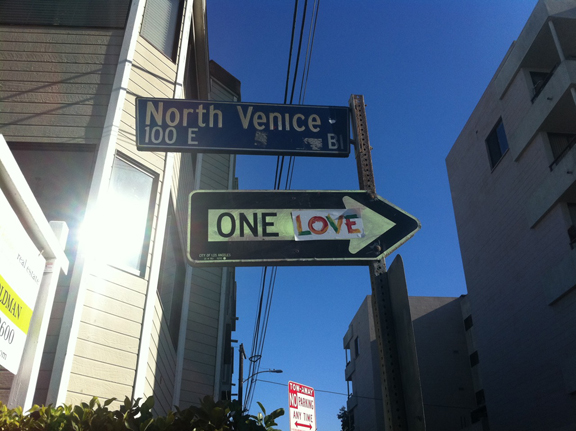 JOSH:  You're obviously having great success with your touring and your albums continue to sell incredibly well.  Why did you finally decide to create a preschool show?
LAURIE:  I just felt like it would be interesting to create something that was new.  I don't know if I thought it would be a fun process but when I started talking to you I actually felt like, "Oh, this is fun!  This is naturally gonna turn into something that I'm gonna like."
JOSH:  And now that we're out in the world finding partners for our show, how do you feel about the pitching process?
LAURIE:  I find it exciting to meet people who have so much influence over what kids get to see and experience in the world.  And I also actually really like the process of the pitch itself, it's kind of fun, like a little mini-show.  That's all the good side.  I guess the hard side is feeling like I'm being judged. I don't really like being in that position.  But so far everyone's been really nice.