Imira to launch Lucky Fred app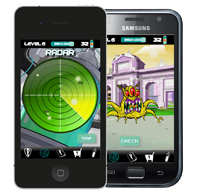 Following the trend of TV series becoming more interactive, Spanish youth production and distribution company Imira Entertainment will debut an app at MIPTV 2012 alongside its new animated series Lucky Fred that targets kids ages six to 12.
The Lucky Fred app, which will be available worldwide via the Andriod Store and iTunes' App Store, features a web- and mobile-based interactive alien hunt, collectibles from the series, puzzles and an area called Brain's Lab, where information can be updated daily by users.
Lucky Fred (52 x 11 minutes), an Imira co-production with Televisió de Catalunya (Spain), RAI Fiction (Italy) and Top Draw Animation (Philippines), follows the adventures of 13-year-old Fred who has a personal robot that can transform into anything he wants.
The series is already pre-sold to more than 150 territories including TF1 (France), Disney Channel (Spain, France, Italy, Germany, India and Australia), and Nickelodeon (Benelux, Scandinavia, Latin America, Asia and South Korea).
Magazine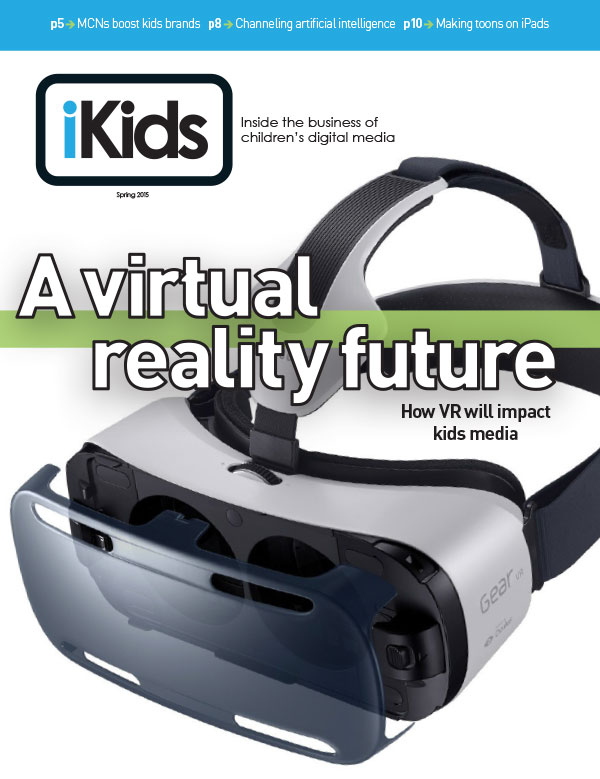 Our spring edition of iKids Digital is now available! We're taking a look at the looming rise of VR in kids entertainment, how MCNs are boosting the marketing might of kidsnets, and the rise of artificial intelligence in kids tech toys.
Kidscreen on Instagram