Talking Friends gets Aussie licensing rep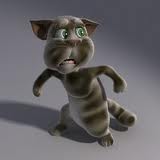 New York-based brand licensing agency Beanstalk has inked a deal with brand agency Merchantwise to manage the licensing program for Outfit7′s popular app-based Talking Friends brand in Australia and New Zealand.
The deal will see Merchantwise roll out a licensing program across multiple categories for Talking Friends, its mobile apps and its cast of characters including Talking Tom Cat, Talking Ben the Dog and Talking Gina the Giraffe.
Moose Toys will launch plush retail products in Australia this June, and the initial consumer products program led by Merchantwise is expected to land at Australian retailers for the holiday 2012 season.
Because Talking Friends appeals to children ages four to eight, tweens, teens and adults, the licensed products will engage users differently depending on the targeted demo.
Each Talking Friends app features an animated 3D character that comes to life when played with on mobile touchscreen devices for iOS and Android platforms. The characters can repeat everything a user says, and users can to create customized videos to share via Facebook, YouTube, MMS or email.
To date, Talking Friends apps have been downloaded more than 330 million times worldwide and the brand has 90 million active monthly users since its first app launch in July 2010.
The deal follows on the heels of Andy Mooney joining Outfit7 as an advisor who will help grow the Talking Friends franchise.
Magazine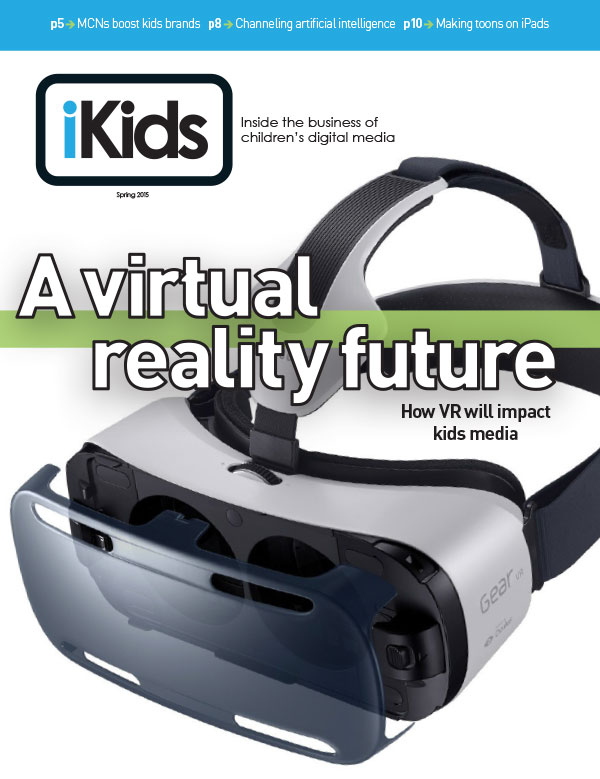 Our spring edition of iKids Digital is now available! We're taking a look at the looming rise of VR in kids entertainment, how MCNs are boosting the marketing might of kidsnets, and the rise of artificial intelligence in kids tech toys.
Kidscreen on Instagram