Penguin and Activision land Skylanders deal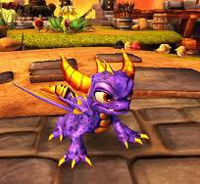 Penguin Children's Books has inked a global licensing partnership with Activision  for a series of books and apps based on the gameco's popular Skylanders Spyro's Adventure kid's video game.
The digital titles will feature exclusive downloads, guides to the world and original stories inspired by the game.
Penguin Children's Books will publish five titles under its Media & Entertainment imprint from spring 2012.
The ebook The Doomsday Quest, launching in April, is the first title to kick off the agreement. The printed version of Doomsday Man will be published in October, along with Master Eon's Official Guide, Magic & Tech Handbook and a sticker book.
Magazine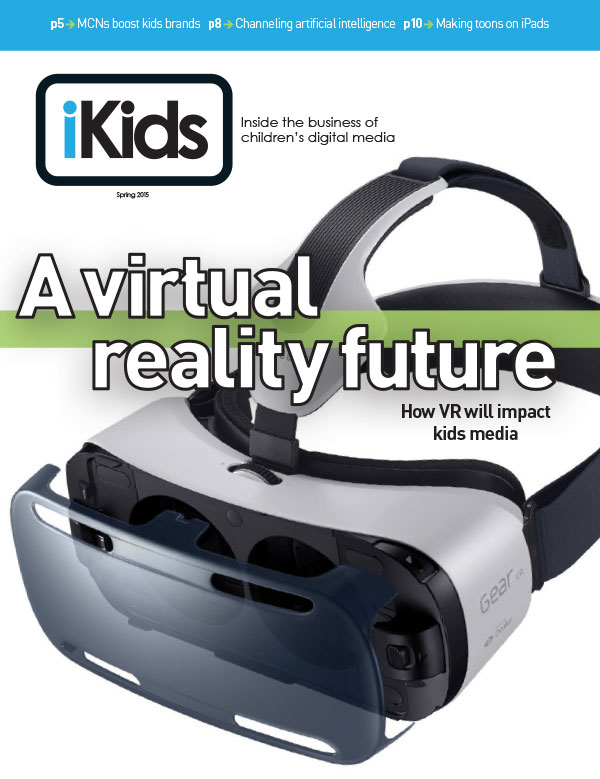 Our spring edition of iKids Digital is now available! We're taking a look at the looming rise of VR in kids entertainment, how MCNs are boosting the marketing might of kidsnets, and the rise of artificial intelligence in kids tech toys.
Kidscreen on Instagram