Zeptolab scores Cut the Rope deals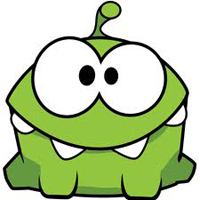 After making plans to expand the licensing program for its successful game app Cut the Rope, featuring main character Om Nom, indie game developer Zeptolab has made merchandising deals with Hasbro, Mattel, JAKKS Pacific, and apparel company LF USA.
Mattel will produce toys and games including a board game that will use Mattel's Active Touch technology called Apptivity, which allows kids to play with a physical toy on the surface of an iPad.
The other deals include Hasbro (co-branded board games), JAKKS Pacific (stand-alone Cut the Rope branded game controllers for kids), and Li & Fung (LF USA) for sleepwear and loungewear featuring Om Nom starting in the fall of 2012.
Cut the Rope was published by Chillingo in October 2010, has more than 30 million monthly active users, and is played in 125 countries.
Magazine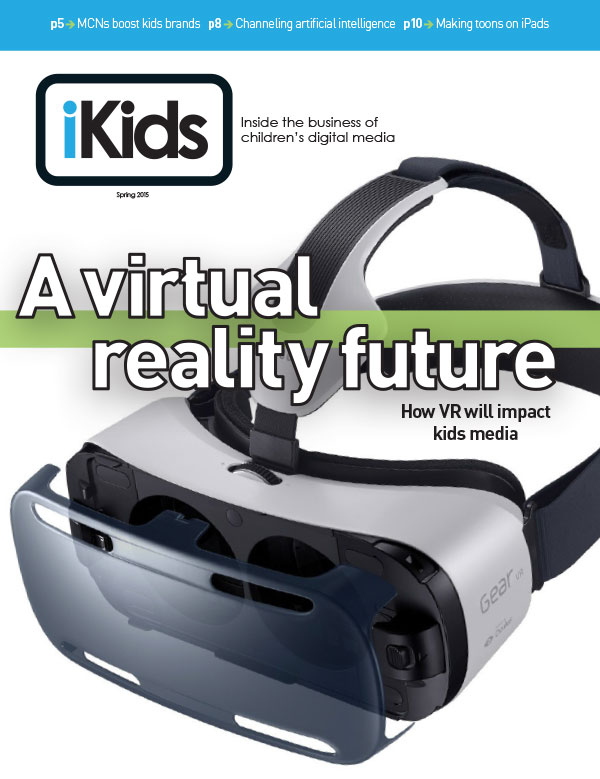 Our spring edition of iKids Digital is now available! We're taking a look at the looming rise of VR in kids entertainment, how MCNs are boosting the marketing might of kidsnets, and the rise of artificial intelligence in kids tech toys.
Kidscreen on Instagram