There are few places in the world like the Delegates Lounge at the Kidscreen Summit.  I'm not even sure why it's called the Delegates Lounge since we're not a delegation and a "lounge" implies booze and there is none.  The stars of this year's lounge were a bald eagle and two penguins which was very apropos since the whole purpose of this room is to provide couches where the strong can meet the weak, and the predator can sit comfortably beside its prey.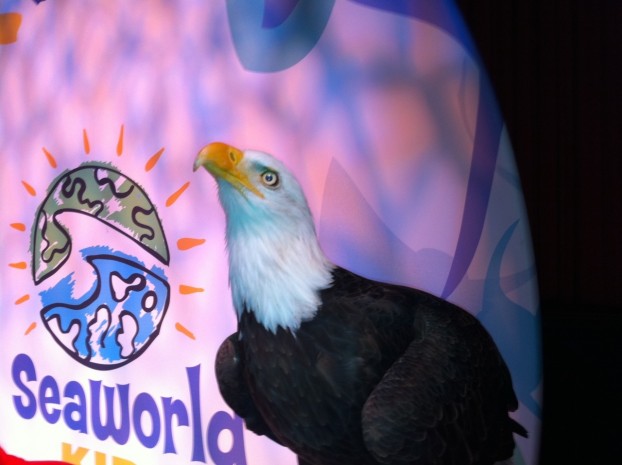 There were many wonderful things that happened this week at the Summit but perhaps the best of all was when someone told me I looked "thin."  Though this was patently untrue – I have gained a stone since last year – it made me feel very happy nonetheless.  I was very much looking forward to attending a few of the panels this week but, unfortunately, I missed them all.  I was particularly interested in the "How To Crack China" panel.  A colleague of mine who attended said it was great except that all she learned was how China was going to crack us.  I thought that was funny.
I also found it ironic that so many of the big broadcasters these days seem to be focusing on anti-bullying campaigns.  If you're a small indie and you've ever had to negotiate with the business affairs folks at a big broadcaster then you know that these guys are the biggest bullies on the planet.  They make the bullies in school look like the glee club.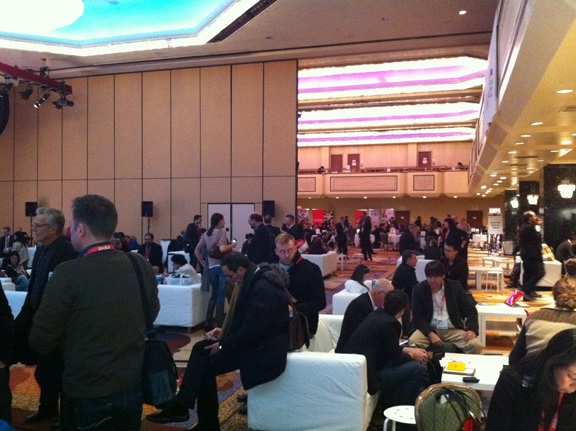 But I digress.  This was a great week of seeing friends, finding chairs, looking for meetings, schmoozing, pitching and cross-pollinating.  The least well-kept secret of the conference was that Chris Rose (CBeebies, HiT) will be stepping into a new role at the ABC in Sydney.  I've had the pleasure of working with Chris on a number of preschool shows and he's an absolute prince.  I hope you will all join me in wishing Chris every success in his new position.
As much as I would like to sleep for a week to recover from Kidscreen, I'm rolling right into Toy Fair along with many of you.  These two events have become as intertwined as gin & tonic, so it makes sense that they are now just one day and a short cab ride apart.  There was a time when I shunned Toy Fair, but these days I've come to accept that toys are just another ingredient in the big pot of stew that is the kids' business.  And I'm going to Toy Fair to make sure there are lots of Small Potatoes in that stew.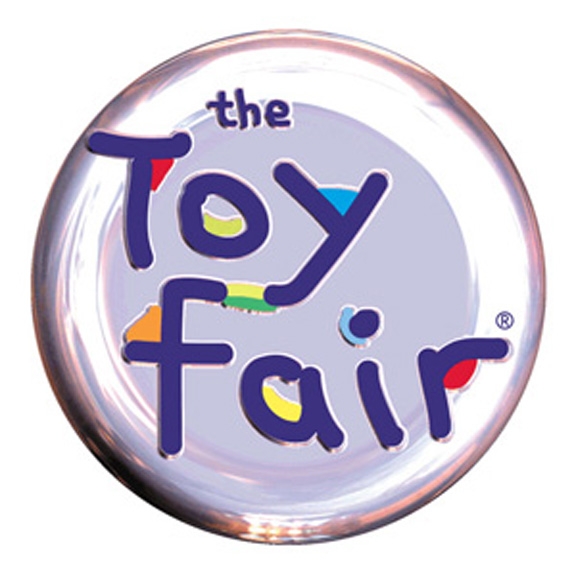 I would be very interested to hear any comments you might have about the Kidscreen Summit or Toy Fair.  If you're the shy type, I invite you to leave your comment under a made up name like Eleanor Roosevelt or Dog The Bounty Hunter.