Random House launches Sesame digital publishing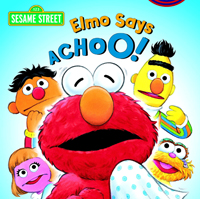 Random House Children's Books and Sesame Workshop have partnered to create a new digital publishing program focusing on early learning and reading skills.
For the first time, titles from the Sesame Street library of Random House Children's Books will be available as eBooks in Canada and the US beginning today with Elmo Says Achoo! and Elmo's Breakfast Bingo.
Nineteen other titles will be released this spring, including Get Moving with Grover, Big Bird Says . . . and Baker, Baker, Cookie Maker.
Magazine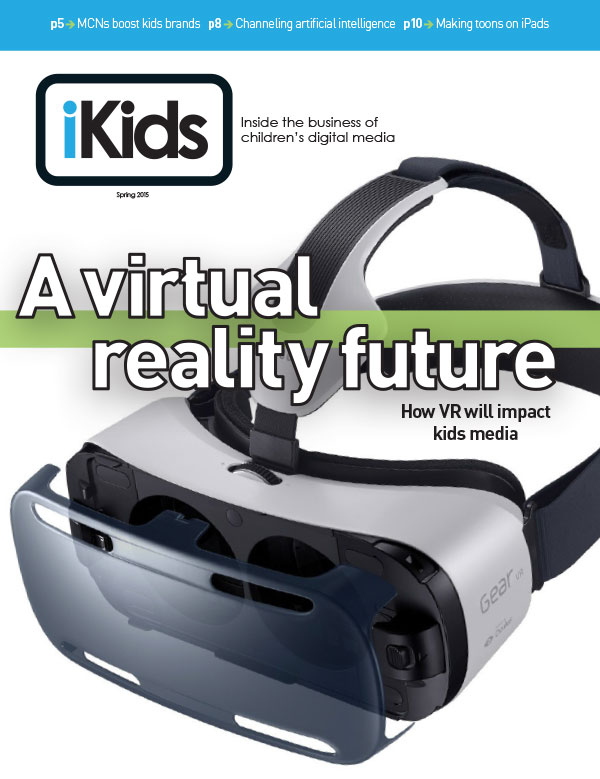 Our spring edition of iKids Digital is now available! We're taking a look at the looming rise of VR in kids entertainment, how MCNs are boosting the marketing might of kidsnets, and the rise of artificial intelligence in kids tech toys.
Kidscreen on Instagram