KidZui names president, changes name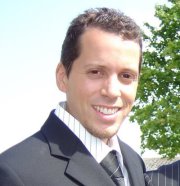 San Diego-based startup KidZui, which launched kid-friendly search engine Zui.com in August 2011, has officially changed its company name to Zui.com and promoted Ryan Bettencourt to president of the company.
The company says the decision to change the name was driven by the fact that the majority of users to the KidZui browser and Zui.com were going to Zui.com, which has seen its total audience increase over five times in the last six months.
Zui.com gives kids access to more than five million parent-and-teacher reviewed games, YouTube videos and additional content.
Bettencourt was previously head of business development for Zui.com since 2008 and helped the company build relationships with Best Buy, Sony, Comcast, Toshiba, and Mattel. Zui.com recently received funding to produce original programming.
Magazine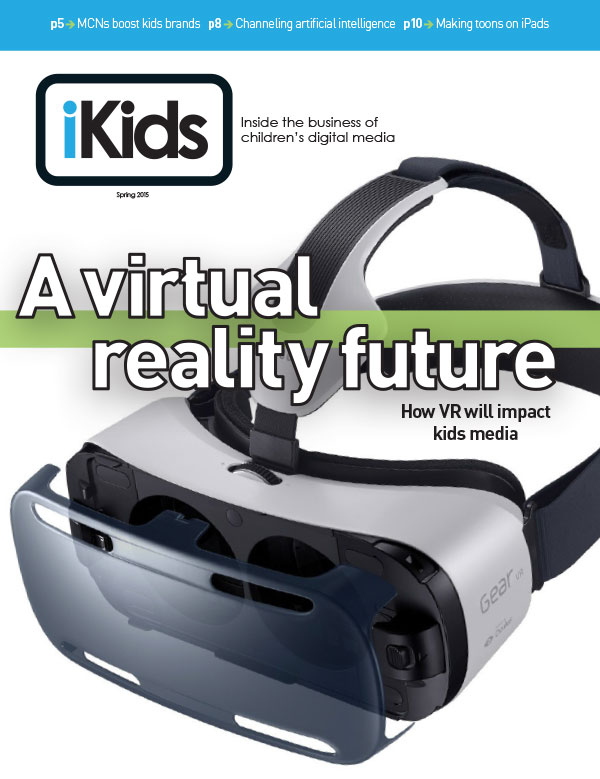 Our spring edition of iKids Digital is now available! We're taking a look at the looming rise of VR in kids entertainment, how MCNs are boosting the marketing might of kidsnets, and the rise of artificial intelligence in kids tech toys.
Kidscreen on Instagram