HIT launches first Bob the Builder app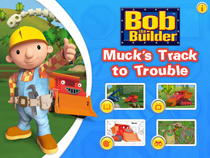 HIT Entertainment has partnered with London, UK-based app developer BigPlay Studios to bring Bob the Builder: Muck's Train to Trouble, the first app release for the brand, to Apple's App Store this week for iPad, iPhone and iPod Touch.
The app features an interactive reading experience, painting activities, video clips, and games. Kids can follow Bob the Builder and his team as they build a train ride at the Dinosaur Fun Park.
Bob the Builder currently airs in more than 240 territories and in 45 languages. It can be seen daily in the US on PBS Kids and Sprout, and in the UK on BBC2, CBeebies and Nick Jr.
Magazine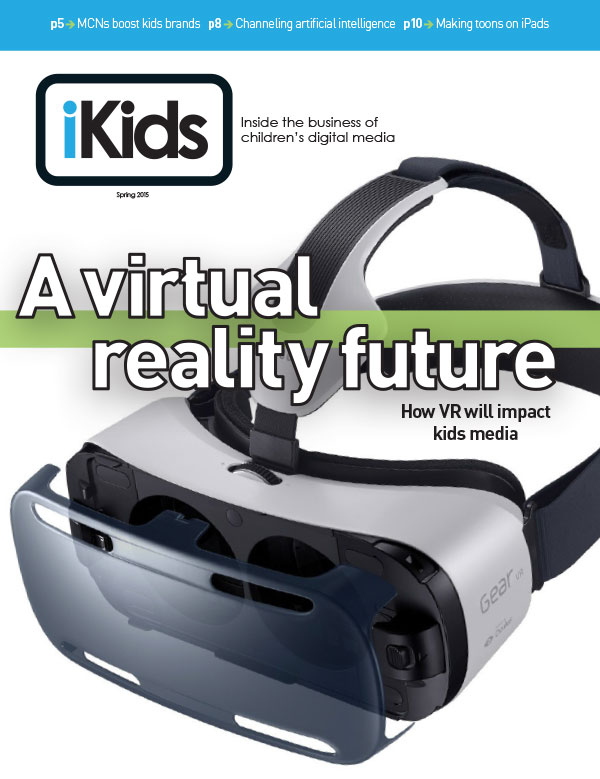 Our spring edition of iKids Digital is now available! We're taking a look at the looming rise of VR in kids entertainment, how MCNs are boosting the marketing might of kidsnets, and the rise of artificial intelligence in kids tech toys.
Kidscreen on Instagram