Random House picks up Pocoyo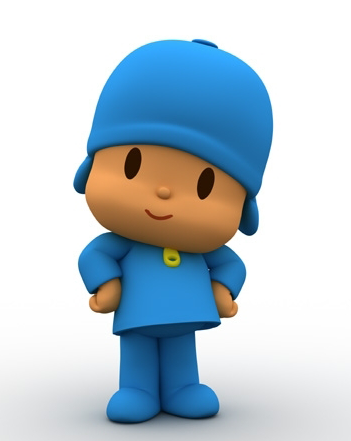 Spanish brand Pocoyo continues to make its mark on the North American marketplace, with Random House Children's Books set to develop a broad range reading formats for US and Canada based on the Zinkia Entertainment property.
The books, inspired by the Pocoyo animated TV series that currently airs on Nick Jr., Univision and PBS, consist of storybooks, leveled reader books, coloring and activity books, board/novelty books and eBooks.
First out of the gates next summer will be a Pocoyo storybook, coloring book and board/novelty book. All of the books will follow Pocoyo as he discovers the world around him.
Magazine
Our fall edition of iKids Digital is now available! We're taking a look at the migration of virtual worlds to mobile, how to find success in the mobile education space, wearable tech for kids and much more.
Kidscreen on Instagram