Disney Publishing launches social media hub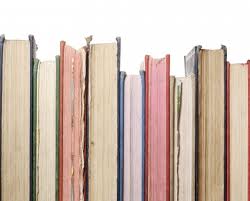 Disney Publishing is delving deeper into the social media space through Disney Reads, a new promotional hub that spans Facebook, Twitter and YouTube.
These social media outlets will be used to spotlight news surrounding Disney books and magazines, comics, digital apps and eBooks. Fan engagement will be encouraged through various contests, quizzes, polls, giveaways and user-generated content.  Additional features like backstage segments from author events and exclusive downloadable content will be accessible as well.
To mark the new initiative, Disney Publishing is hosting the Disney Reads Season of Giving sweepstakes, which offers fans a chance to win a gift pack filled with assorted books (a retail value US$700).
Magazine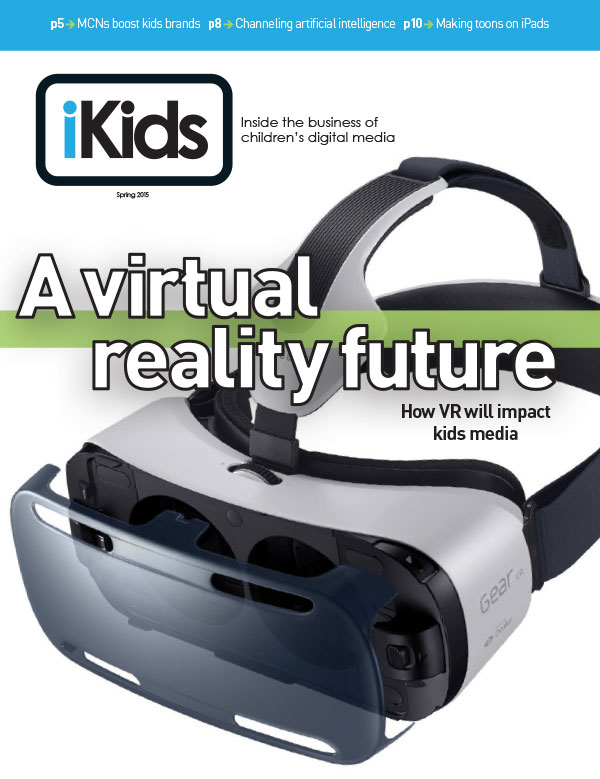 Our spring edition of iKids Digital is now available! We're taking a look at the looming rise of VR in kids entertainment, how MCNs are boosting the marketing might of kidsnets, and the rise of artificial intelligence in kids tech toys.
Kidscreen on Instagram