Code Lyoko cracks the social gaming space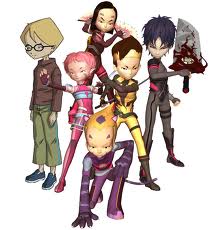 French companies Moonscoop and 3D Duo are collaborating on a new social online game based on the Code Lyoko TV series.
Brand manager/prodco Moonscoop and gaming developer 3D Duo will launch the game next spring as a Facebook app with further plans to roll it out to additional online platforms.
Staying true to the look and feel of the television series, the game will allow players to take on the roles of their heroes from the show.
The brand's global online community currently counts more than 400,000 active members, and development of the online game is the next step in Moonscoop's licensing and merchandising plans for the brand. Four animated seasons of TV series have been supported by an extensive consumer products range, including video game releases for the Nintendo DS, PS2, PSP and Wii.
Moonscoop is also currently in production with partners France Televisions and Canal J on the show's fifth season, Code Lyoko Evolution, which takes the series into live action for the first time, split with CGI animated sequences.
Magazine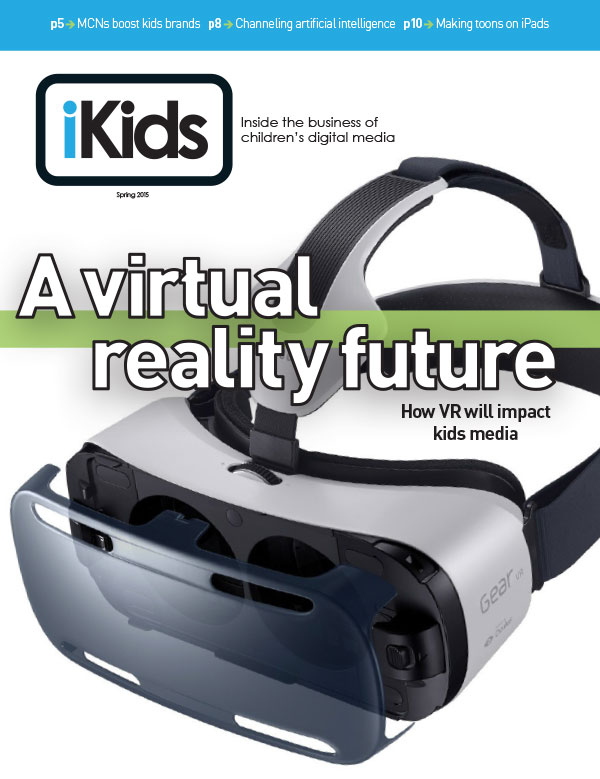 Our spring edition of iKids Digital is now available! We're taking a look at the looming rise of VR in kids entertainment, how MCNs are boosting the marketing might of kidsnets, and the rise of artificial intelligence in kids tech toys.
Kidscreen on Instagram