I'm at the Chuncheon Animation Forum in the hills of South Korea watching a middle-aged guy in a black leather jacket play "Amazing Grace" on the Scottish bagpipes.  Were I not so disoriented from these past two weeks of international travel, I might stop and ask myself "What exactly are you doing here?" but, instead, I find myself happily humming along and wondering what he will play next on his little red accordion.  For better or worse, I've surrendered to this Fall's odyssey of preschool TV pitching, speaking and schmoozing and it's left me uncharacteristically docile.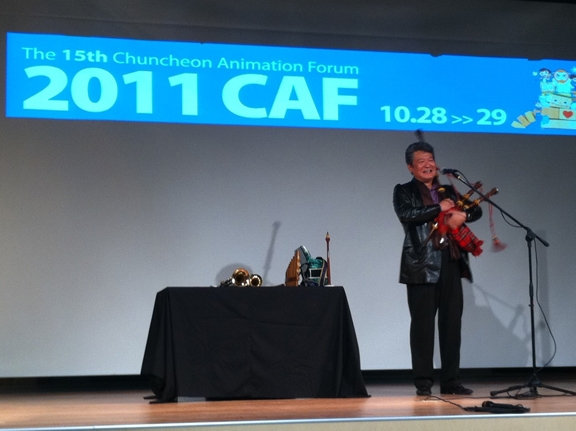 There are many things I love about Korea, but I especially love that the Koreans are the undisputed masters of cute.  You see it in how they dress their toddlers.  You see it in how they display their red bean pastries on street corners.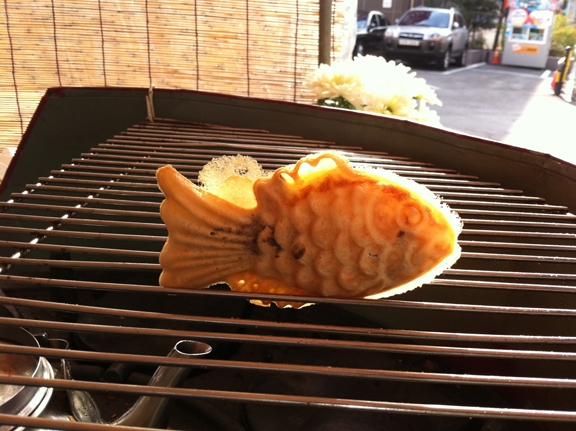 And you see it in their truly amazing character designs.  Everywhere you look in Korea, there are adorable characters who peek up at you from key chains and smile down on you from billboards.  They are like little stubby friends who, for no particular reason, are always happy to see you.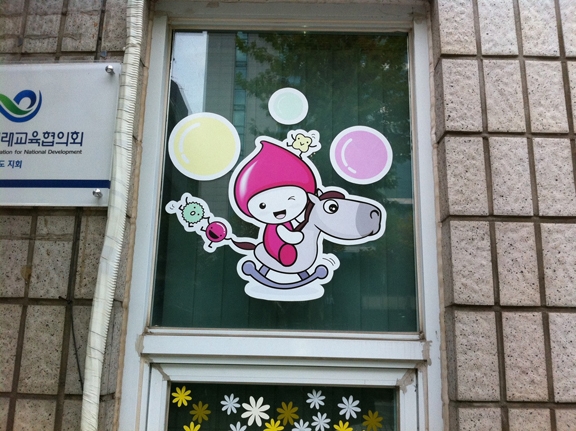 I've been in Korea for about a week now.  I began in Seoul where I met with a few animation studios, broadcasters and licensing folks, then I traveled here to the resort town of Chuncheon to see my friends at GIMC, the animation studio best known for their lovely Annie Award-nominated preschool series, "Cloud Bread."  About a year ago, Little Airplane began consulting on the show and soon became involved with providing scripts, storyboards and research support.  Needless to say, it's been a fascinating job and has fostered some wonderful relationships in the region.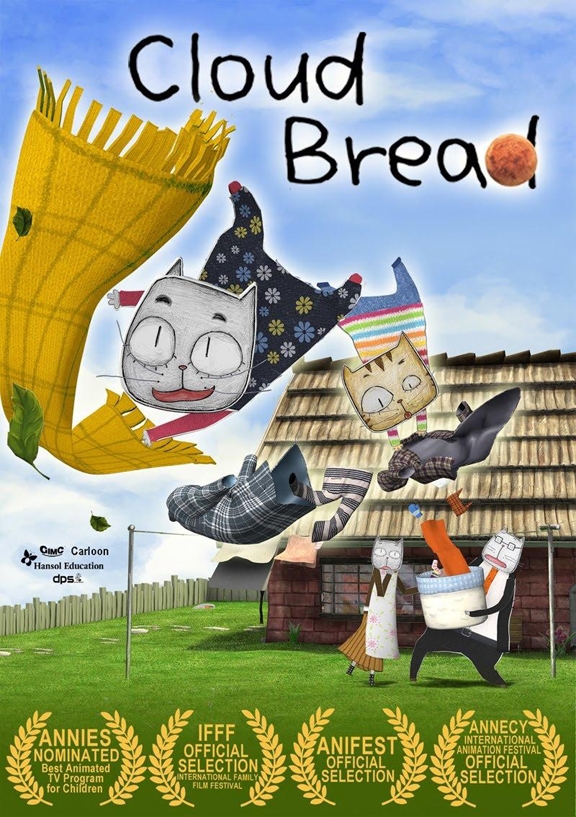 GIMC also plays host to the annual Chuncheon Animation Forum where I served on a small jury alongside a few other American animation types including Will Vinton, whose California Raisins I have always admired.  We were pitched a dozen or so original children's shows by Korean producers and animators and, over meals that ranged from traditional Korean barbecue to the Outback Steakhouse, we managed to select three shows for cash prizes and further development.  Of these, the Grand Prize winner was a hauntingly cute clay series called "Nyah Nyah" that is destined for television.
The consensus among our group was that the design and animation work in Korea is just amazing, but there's a need for training in the areas of writing and crafting a show bible.  I asked around to find out why this was and I was told that, because the studios here have historically done only service work, they were always given finished scripts from overseas.  As a result, the Koreans have never developed a community of children's TV writers like you'll find in the US, the UK, Canada, or Australia.  This all made sense to me, but now that so many Korean studios are trying their hand at original IP for the international market, training writers and editors has become essential.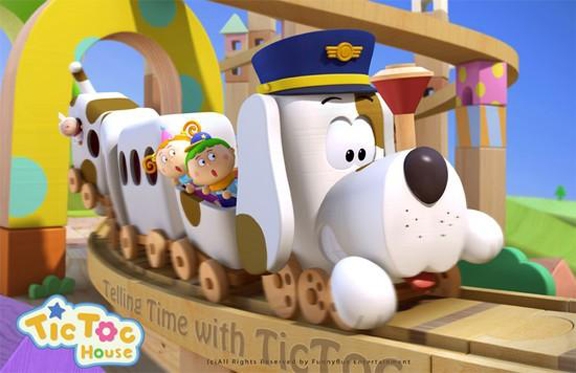 On the subject of original IP, what struck me most on this trip was the passion and determination of the Koreans to create and produce shows that are truly their own.  I saw this at Funny Flux, the young studio in Seoul that created and is currently co-producing the upcoming (and adorable) "Tic Toc House" for Nickelodeon.  And I saw it among the younger generation here, most notably in an exquisite short film called "I'm Sorry" made by South Korean high school students Bowon Kim, E-sun Jung and Dasom Yoon.  With her proud father sitting nearby, one of the young Korean filmmakers presented the film to our group of crusty American TV professionals and, I have to say, we were all floored.  Only afterward did we learn that this unique film was awarded the Adobe Prize for Best High School Animation at this year's Ottawa International Animation Festival.

On my last night in Chuncheon, our gracious host, Dr. Heung-Soo Park, took a group of us up to the roof of his new GIMC building where his dedicated staff had laid out bottles of good red wine and colorful paper lanterns.  We were invited to write our wishes down on the lanterns with felt tip markers and then release them into the night sky.  We happily obliged and, side by side with Dr. Park's surprisingly buoyant guests from the Chinese Ministry of Culture, we lifted up our lanterns and watched them float far, far away over the rivers and mountains of Chuncheon.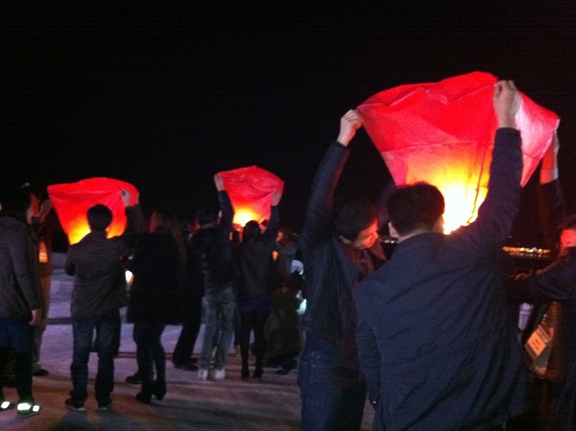 As our lanterns rose, I couldn't help but think that there may be no better symbol for a preschool show in today's market than a fragile paper lantern lit from within by a single red flame and set adrift into the chilly night.