Preschool brand gets range of eBooks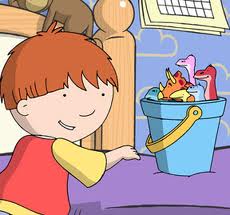 Toronto, Canada-based CCI Entertainment is launching a slate of interactive eBooks and apps based on its preschool series Harry and His Bucket Full of Dinosaurs.
The books, which will launch this fall for iOS and Android devices, are being created in association with PadWorx Studios.
First out of the gates will be the Uh Oh! eBook from the Harry and His Bucket Full of Dinosaurs early reader series.
CCI says the move to interactive reading materials falls in line with the expansion of the Harry brand, which currently includes a global publishing program, interactive web content, consumer products and live events.
Magazine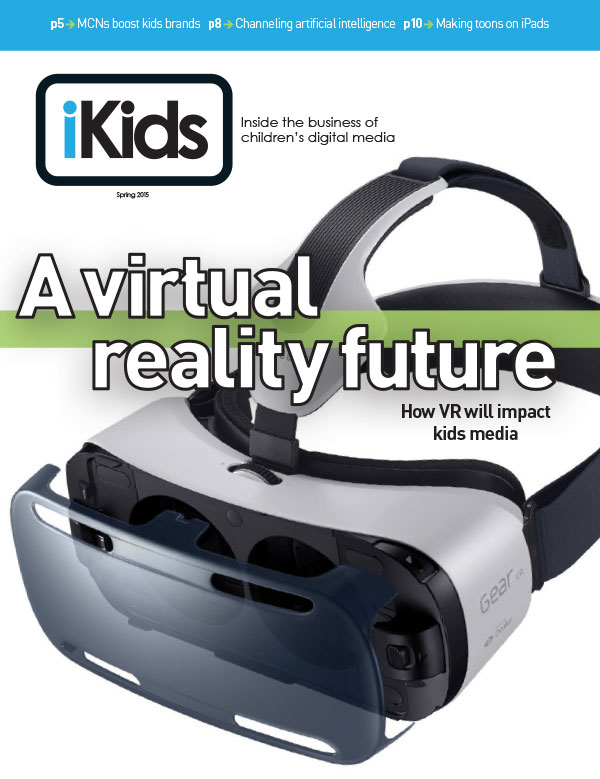 Our spring edition of iKids Digital is now available! We're taking a look at the looming rise of VR in kids entertainment, how MCNs are boosting the marketing might of kidsnets, and the rise of artificial intelligence in kids tech toys.
Kidscreen on Instagram