ABC Family meets Jason Derulo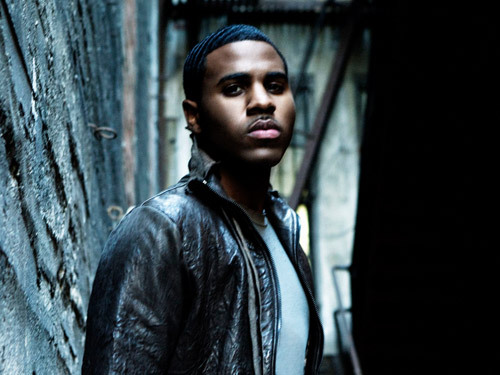 ABCFamily.com is peering into the life of 22-year-old pop artist Jason Derulo in an original three-part docu-style web series entitled I Am Jason Derulo.
The series is now unfolding over the course of three weeks at www.abcfamily.com/IAmJasonDerulo and will provide tweens and teens with an inside look at the rising star, who launched onto the music scene last year with his self-titled debut album that spawned three Top 10 hits and landed him the 2011 BMI Songwriter of the Year Award.
Magazine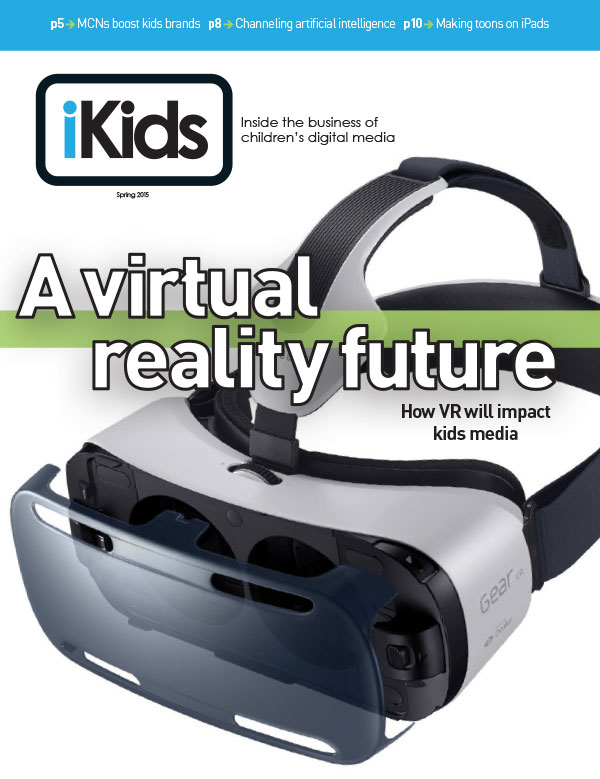 Our spring edition of iKids Digital is now available! We're taking a look at the looming rise of VR in kids entertainment, how MCNs are boosting the marketing might of kidsnets, and the rise of artificial intelligence in kids tech toys.
Kidscreen on Instagram