Toys 'R' Us gets Kindle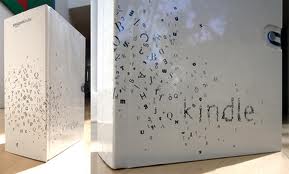 It looks like the Amazon Kindle will be getting into some smaller hands. The eReader will be sold at Toys 'R' Us stores starting July 31.
The retailer's US stores will offer up an assortment of Kindle portable readers including the Kindle Wi-Fi in graphite, Kindle 3G + Wi-Fi in graphite.
Toys 'R' Us will also carry a variety of accessories and cases, including the Amazon Kindle Leather Cover, Amazon Kindle Cover with Light and Amazon Kindle power adapters.
The company will support the rollout through a comprehensive marketing campaign that includes print promotions and in-store signage. Starting at US$115, the Kindle offers a less expensive alternative to the Apple iPad and stores up to 3,500 eBooks.
Magazine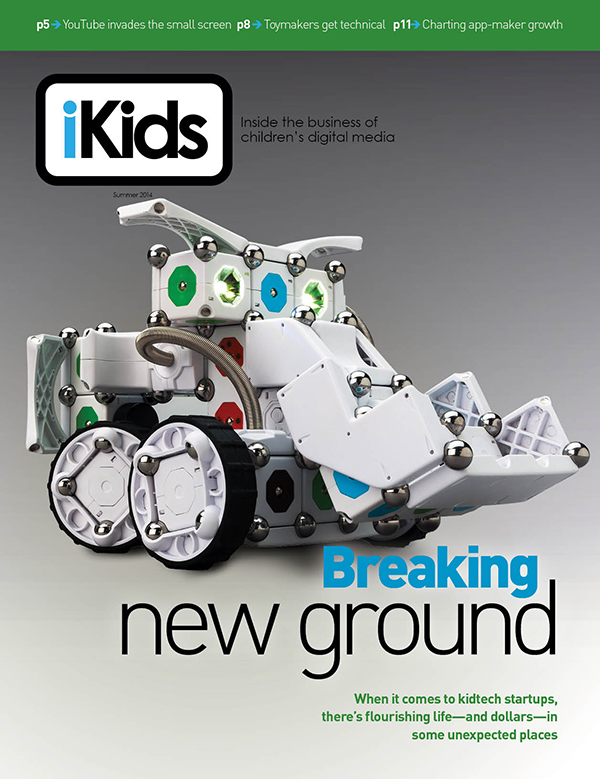 Check out the summer edition iKids Digital! We've got the scoop on app market consolidation, how technology is changing the Maker Movement and where to find some of the most innovative startups in North America.
Kidscreen on Instagram