ScrollMotion rolls out kids eBooks for the new HP TouchPad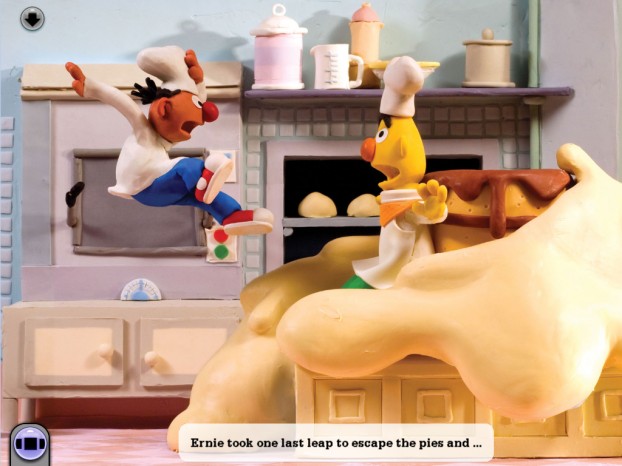 Digital entertainment firm ScrollMotion is making hundreds of its children's book apps available on the new HP TouchPad, HP's first webOS tablet.
Powered by the ScrollMotion Kids platform, this also marks the debut of several kids titles from Sesame Street, Curious George and Arthur on the webOS platform.
ScrollMotion Kids apps available at launch include Arthur Turns Green, Curious George by H.A. Rey, three Bert and Ernie titles and five Sesame Street titles.
Additional books to be available in the coming months, including titles from Thomas & Friends, Arthur, and Sesame Street, such as Elmo's Birthday. Later this year ScrollMotion will also release thousands of trade books on the HP TouchPad.
Magazine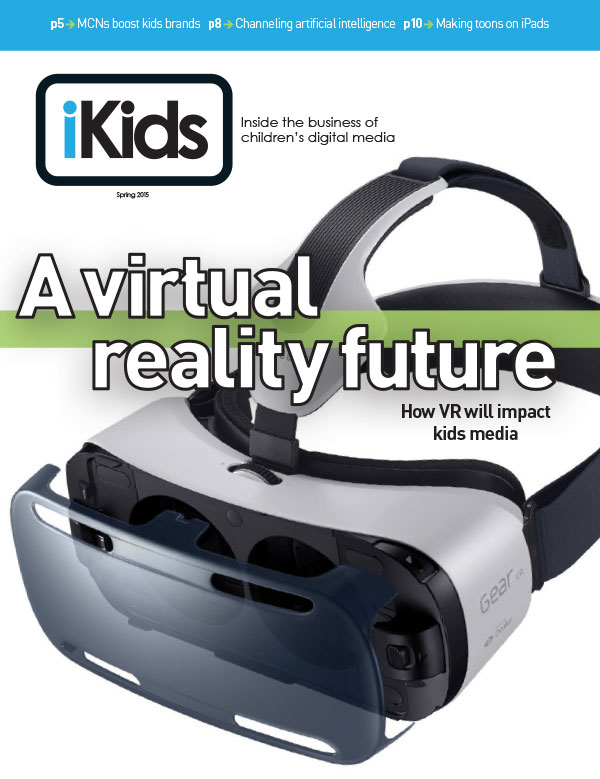 Our spring edition of iKids Digital is now available! We're taking a look at the looming rise of VR in kids entertainment, how MCNs are boosting the marketing might of kidsnets, and the rise of artificial intelligence in kids tech toys.
Kidscreen on Instagram