Imagine for a moment that we are all working in a vast vegetable garden.  At one end of the garden there is a very cute patch of organic green beans grown by a kindly old grandmother who wants only to make the perfect salad to share with her family on a warm summer's day.  Her green beans are both perfectly formed and very delicious, but she will never grow enough to sell them in the local farmers' market and, even if she did, she would need to charge an awful lot per bean if she wanted to cover her expenses, much less try to make herself a very small profit.
Then, at the other end, you have a large field of genetically engineered corn that grows in perfect rows as far as the eye can see.  It doesn't taste particularly good, but there's lots of it and the food company that planted it knows that people will buy this corn around the world because, well, it's cheap and everyone likes a good deal, including the old woman with the green beans.
Most of us do our gardening somewhere in between these two extremes, and today you are invited to take a little quiz to help you determine what kind of gardener you are in the field of children's media.  This quiz is as private as a visit to the doctor's office, so I encourage you to be honest if you would like to get the most accurate results!
Good luck, fellow gardeners!
Okay, once you have taken the quiz, please add up all the numbers that you have selected.  (Your final number should be somewhere between 7 – 28.)  Once you have your final number, you can read the KEY below to learn what kind of gardener you are and discover your prospects for a good harvest.
KEY:
7 – 13   The Community Gardener
You are very principled which can be refreshing or annoying depending on the context.  Nobody questions the quality of your work but this doesn't necessarily mean that anyone wants to work with you.  The few things that you have actually completed have earned you a small following but this has never translated into dollars.  If you succeed, it will be because some brave broadcaster took a chance on you.  If you fail, it will be because you were just a little too precious for your own good and you didn't learn to play the game well enough to achieve real success.
14 – 20   The Whole Foods Gardener
Congratulations!  You've found a healthy balance between creative work and commerce!  You have learned from experience to choose your creative battles carefully and you can always be counted on to find face-saving common ground.  If you succeed, it will be because you've cultivated good relationships and you've put forth shows that, while not inspired, are certainly respectable.  If you fail, it will be because you've spent so many years trying to please others that you never really established a clear, strong voice of your own and, therefore, you got lost among the thousands of people who are just like you.
21 – 28   The Scorched Earth Gardener
You are linear in an industry that is non-linear.  Your attempts to impose a "business model" onto what is still fundamentally a creative industry have left you feeling so frustrated that you are now actively considering a career move away from kids' TV.  (And no one is trying to stop you.)  If you succeed, it will be because you are an excellent business person who is unburdened by a conscience.  If you fail, it will be because you have no creative instincts and you presented broadcasters with shows that were "toyetic" but wholly unwatchable.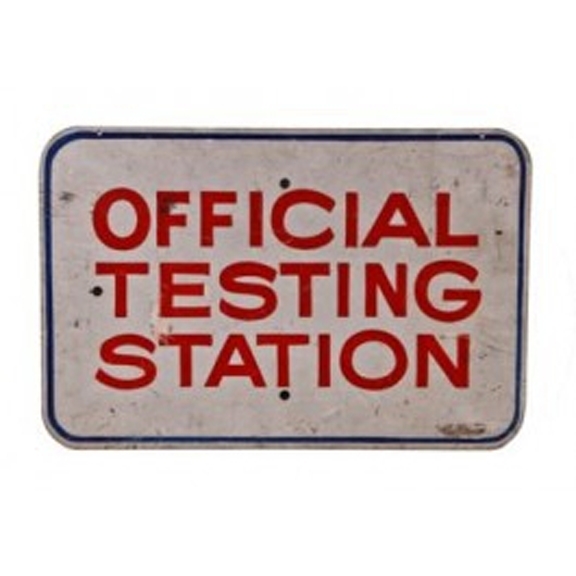 Well, that concludes today's quiz!  I wish I could tell you what type of gardener I turned out to be, but that would only limit my ability to garden hop at the Licensing Show next month and, as they say, "What happens in Vegas…"